Our Solutions
Health
Cola Impianti has more than 20 years of experience concerning hospitals implants and it is today a leader company in this sector. We can provide as well a complete design of any hospital implant, as we can count on a careful supervision of engineers and technicians: hospital patients' rooms, surgery rooms, intensive care, cleanrooms, up to all the implants

and machineries for the complex infectious diseases department.
Thanks to our specialized site managers and technicians, Cola Impianti can always assure the respect of timelines during all the job order working progress, up to the final build up of the hospital, while also ensuring quality and reliability for the client.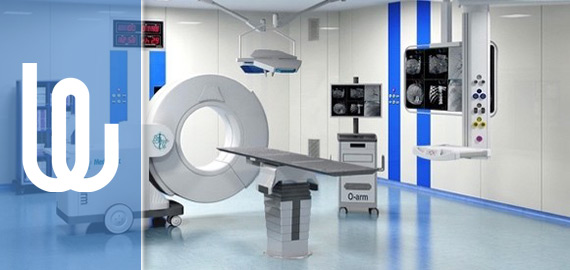 Cola Impianti Today
The Know How
As customer's global interlocutor reference, supporting the client.
Cola Impianti is nowadays the excellence, regarding specialization and reliability, in design, construction and maintenance of industrial systems; as well as regarding hard and soft facilities management of the largest real estate (Globa - Service Facility) Concerning renewable energy, Cola Impianti's know - how is entirely aimed toward consumption reduction and optimization, concentrating the most on research and innovation.