Our Solutions
Renewable Energy
Cola Impianti is a leader Company in renewable energy, particularly concerning solar thermal and solar photovoltaic. A full commercial network, with technical assistance service centers, and a complete section dedicated to largest photovoltaic "turnkey" systems, these are the highlights of this department.
Our technical department constantly

goes through production studies, feasibility and profitability studies, and provides pre-and post-sales assistance, and frequently organizes training courses for his employees. The partnership established with the best brands and suppliers, insures the quality and reliability of every single mechanical component.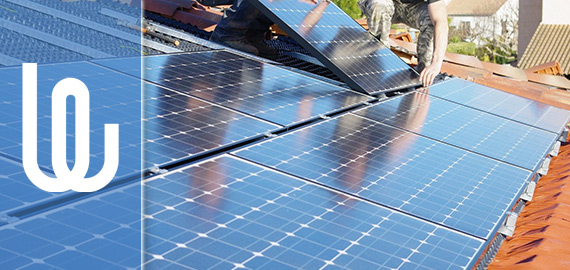 Cola Impianti Today
The Know How
As customer's global interlocutor reference, supporting the client.
Cola Impianti is nowadays the excellence, regarding specialization and reliability, in design, construction and maintenance of industrial systems; as well as regarding hard and soft facilities management of the largest real estate (Globa - Service Facility) Concerning renewable energy, Cola Impianti's know - how is entirely aimed toward consumption reduction and optimization, concentrating the most on research and innovation.