Our Solutions
Subways
Cola Impianti can provide high standard quality services in subway sector, thanks to his long experience and to his highly qualified personnel,
both in design and in construction of specific and dedicated implants and machineries: conditioning, ventilation, sanitary water system, fire systems.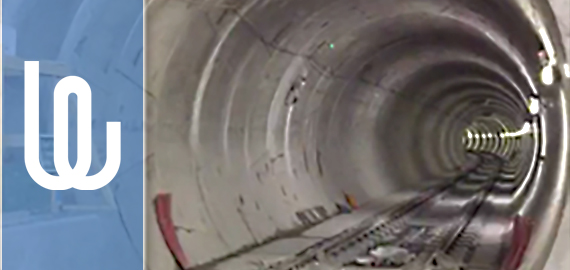 Cola Impianti Today
The Know How
As customer's global interlocutor reference, supporting the client.
Cola Impianti is nowadays the excellence, regarding specialization and reliability, in design, construction and maintenance of industrial systems; as well as regarding hard and soft facilities management of the largest real estate (Globa - Service Facility) Concerning renewable energy, Cola Impianti's know - how is entirely aimed toward consumption reduction and optimization, concentrating the most on research and innovation.