Our Solutions
Design and Construction of Technical Systems
Cola Impianti, headquartered in Rome, works in the mechanical engineering sector since the '30s and offers to his customers a full-service management of technological systems, from primary stages of design to final construction and implementation, including testing, up to ordinary and extraordinary maintenance.
The Company works in civil sector, industrial and health sectors, as well as in subways systems.
Cola Impianti also manages assets of adaptation and conversion of any mechanical system installations, in full compliance with international and local laws and regulations, with a particular attention to the environmental sustainability that leads every stage of the path. Cola Impianti realizes and manages air conditioning systems, water and sanitary systems, fire protection,
medical gas, steam production and transportation, special and electrical high-tech systems, both in Italy and abroad, for private and public customers, such as hospitals, subways, directional, industrial complexes and shopping malls.
The UNI EN ISO 9001:2008 certification, officially formalizes the Company philosophy always focused on quality.
From primary concept up to final realization, from the construction of mechanical systems to the entire orders management: Cola Impianti assures to his customers a bespoke service, flexible, punctual, with a high added value. We establish with clients precious partnerships and we aim to the best results. The respects of deadlines, budget, as well as the respect of every undertaken agreement, are for us the primary and basic conditions.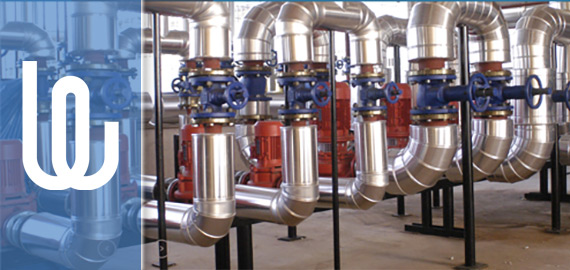 Cola Impianti Today
The Know How
As customer's global interlocutor reference, supporting the client.
Cola Impianti is nowadays the excellence, regarding specialization and reliability, in design, construction and maintenance of industrial systems; as well as regarding hard and soft facilities management of the largest real estate (Globa - Service Facility) Concerning renewable energy, Cola Impianti's know - how is entirely aimed toward consumption reduction and optimization, concentrating the most on research and innovation.