Our Solutions
Facility Management – Global Service
Cola Impianti, provides logistical and organizational services to insure to the user a better management of the real estate activities.
The Facility Management service provided by Cola facilities includes:
Technical and maintenance services: different and detailed management services, conduction and maintenance of any implant in use inside real estate buildings (thermal systems, electric, plumbing and lifting systems, etc.)
such as:
- Management, conduction and maintenance of implants;
- Design and execution of all works aimed at achieving redevelopment and regulatory compliance;
- design and setting of devices for energy savings and reduction of pollutant emissions.
Environmental Hygiene: includes a detailed set of services to people (soft facilities) to ensure a clean and safe contest both in civil, industrial and hospital scope:
- cleaning, disinfection, sanitization.
Auxiliary services: support activities to business such as porter's job and reception, space management and planning, porter job activities, mail handling.
Heat management: full air conditioning system management: from the fuel supply, conduction and maintenance, redevelopment and optimization of heating and air conditioning systems. Cola Impianti offers contracts linked to the results, assuming the responsibility of the perfect efficiency of every device and of the entire implant, insuring the respect of all climatic project parameters.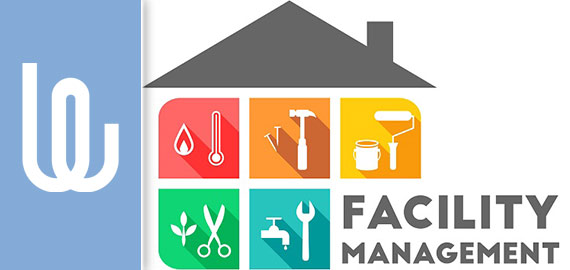 Cola Impianti Today
The Know How
As customer's global interlocutor reference, supporting the client.
Cola Impianti is nowadays the excellence, regarding specialization and reliability, in design, construction and maintenance of industrial systems; as well as regarding hard and soft facilities management of the largest real estate (Globa - Service Facility) Concerning renewable energy, Cola Impianti's know - how is entirely aimed toward consumption reduction and optimization, concentrating the most on research and innovation.